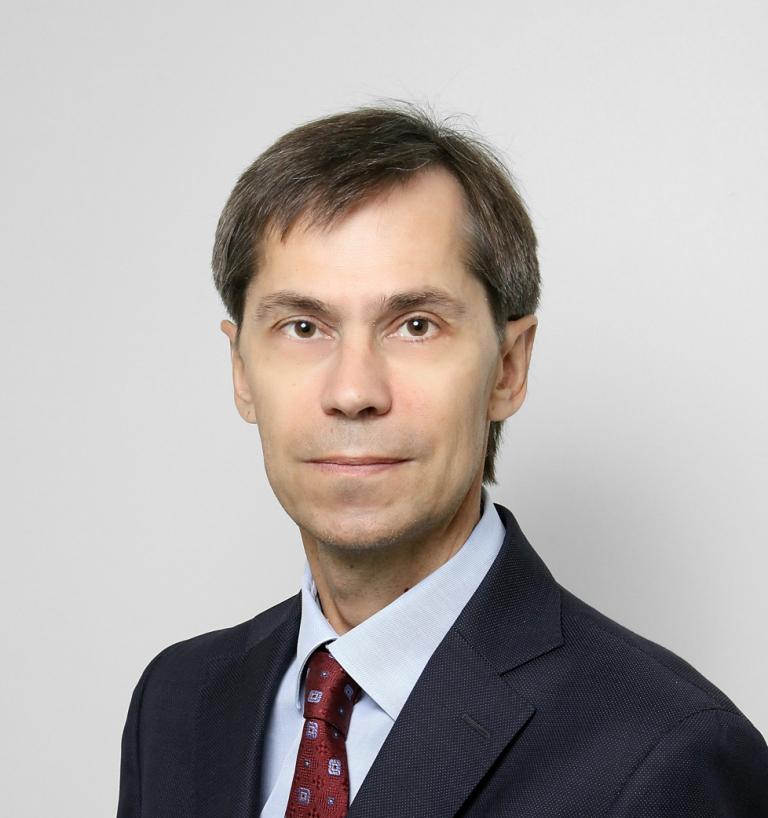 04/06/2019 - 12:53
1 комментария
On September 21, 2017, the international law firm Noerr and the magazine Legal Insight held a business breakfast on the topic: "Lease of commercial real estate: rate on increase", gathered more than 50 lawyers from major Russian and foreign companies in the retail, development, industrial production, etc.
Against the background of a moderate growth rate of the Russian economy, 2017 has become quite dynamic and positive for the commercial real estate market. For market players it becomes obvious that now we can talk about its gradual stabilization and recovery after the crisis of 2015-2016. In this regard, lawyers of companies should "check watches" with current changes in legislation, to adjust existing own rental relations, to give management the necessary recommendations for strategic planning.
Yuri Yudakov, director of ILM, a consultant in the field of commercial real estate, spoke about the current situation in the real estate market, in particular, warehouse and retail, shared macroeconomic forecasts and professional recommendations for choosing office space.
The reports of the experts in the "Real Estate Investments" practice of Noerr were as practical as possible with useful links, recommendations and formulations based on their own experience and analysis of judicial practice. Asiya Takhtaeva, a senior lawyer at Noerr, on the example of a lease agreement, highlighted in detail the current changes in civil legislation and the nature of the development of judicial practice on controversial issues. Ekaterina Kalinina, a senior lawyer at Noerr, shared her recommendations on what is imperative to pay attention to when concluding rental agreements, taking into account the new rules for corporate approvals and registration, as well as recent trends in negotiating rental rates.
Very interesing was the discussion of the case "Svyaznoy Logistics vs Warehouses 104". The invited guest was the lawyer of Svyaznoy Logistics, A.V. Taraburin. For the discussion on the controversial case, the organizers chose an interesting interview format, in which the representative of the plaintiff, answering questions from Noerr colleagues and business breakfast guests, spoke about the details of the case and justified the position of his client.
Summing up the discussion, the head of the practice, Dr. Thomas Mundry, expressed the opinion that "having worked in Russia for 25 years," he "observes positive trends in the introduction and use of best foreign practices in Russian law" and expressed hope "for further modernization of civil legislation" .