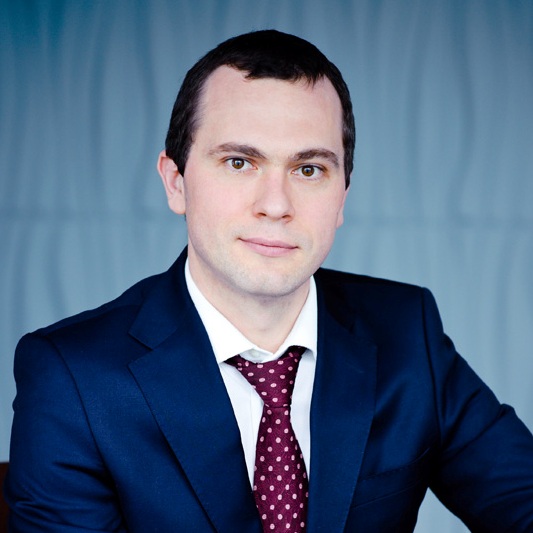 21/06/2019 - 15:34
1 комментария
Andrei Lukashev, ILM managing partner, on the first day of MIPIM.
This year, the list of participants in the largest international real estate exhibition in Cannes is significantly different from the list of delegates last year and the year before. For obvious reasons, Russian representatives came much less, and the exhibition was dominated by international participants from Europe, America and Asia.
Nevertheless, many representatives of Russian companies arrived, which is undoubtedly a positive sign. A delegation of the Moscow Government also arrived at MIPIM, whose report on the development of infrastructure projects turned out to be relevant for many listeners.
It should be noted that there are practically no empty stands this year, despite the absence of many Russian delegates. Their place was taken by representatives of the European and American market with a large number of interesting new products. And those of our compatriots, who nevertheless appeared at the exhibition, are actively committed to finding investors and co-investors for their projects.
As for the future attitude, the majority of delegates have rather pessimistic expectations regarding the development of office real estate. Most professionals see more prospects in residential real estate, which will be the engine of the market.