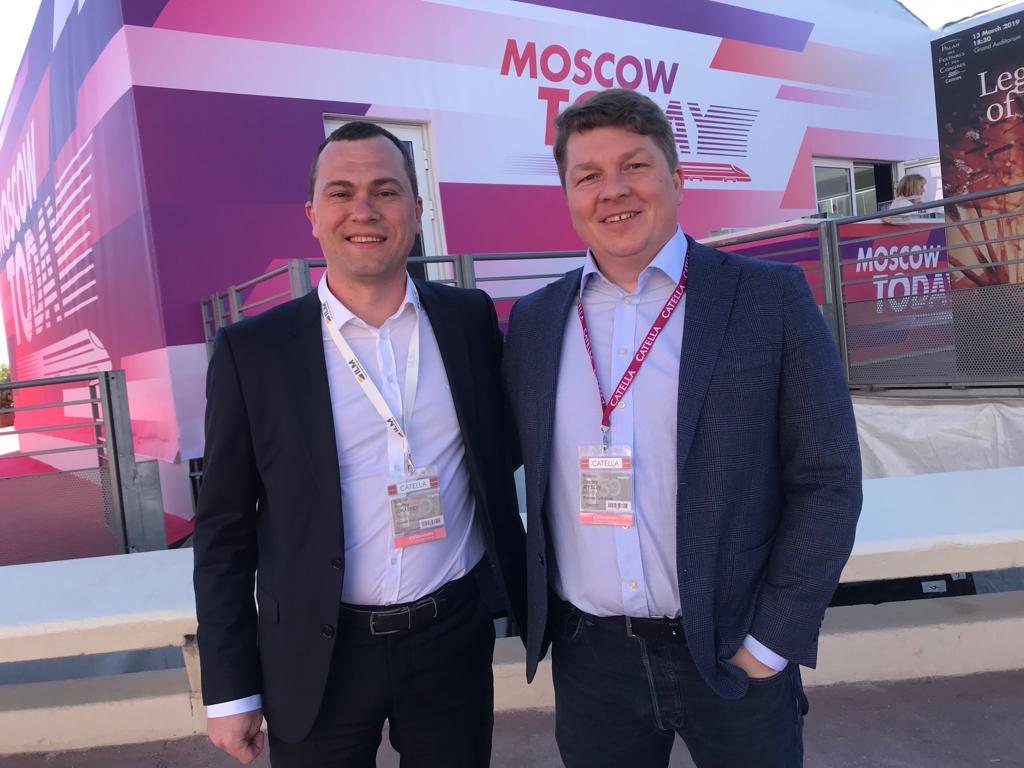 14/03/2019 - 11:58
1 комментария
ILM managing partners, Andrey Lukashev and Dmitry Myslin, visited the 30th anniversary exhibition on real estate in Europe - MIPIM 2019 (Cannes, France).
Within the framework of MIPIM, the largest international forum is held, and seminars and conferences are organized on the subject of: investments, mortgages, ownership, organizational and legislative issues. MIPIM 2019 paid close attention to the development of the real estate sector in terms of environmental sustainability in the next 30 years.
Andrei Lukashev took part in the discussion, which took place within the framework of the Russian Breakfast. Topic of discussion: "WTH? What's the future? Investments in the future. Participants discussed the transparency and accessibility of information and blockchains, the globalization of investments, the changing format of real estate as a commodity, the change in financial products, the arrival of private investors in the commercial real estate market, and much more.