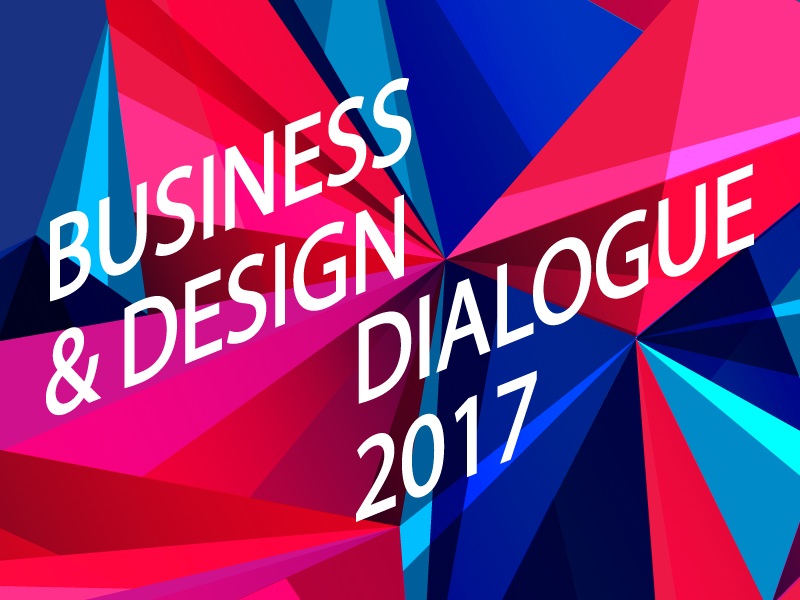 04/06/2019 - 12:47
1 комментария
On June 1, the Business & Design Dialogue 2017 forum will be held in Danilovsky Event Hall, as well as the award ceremony for the winners of the Best Office Awards 2017.
Participants in the session "Moving and change management: the art of changing the environment" (first floor, from 12:00 to 13:15) will get acquainted with the real stories of office transformations of famous companies.
For the forum participants, ILM, together with partners, prepared useful gifts. And at the end of the session will be held a lottery, the main prize of which will be a ride behind the wheel of a red Ferrari.
Sign up for an event. See you!