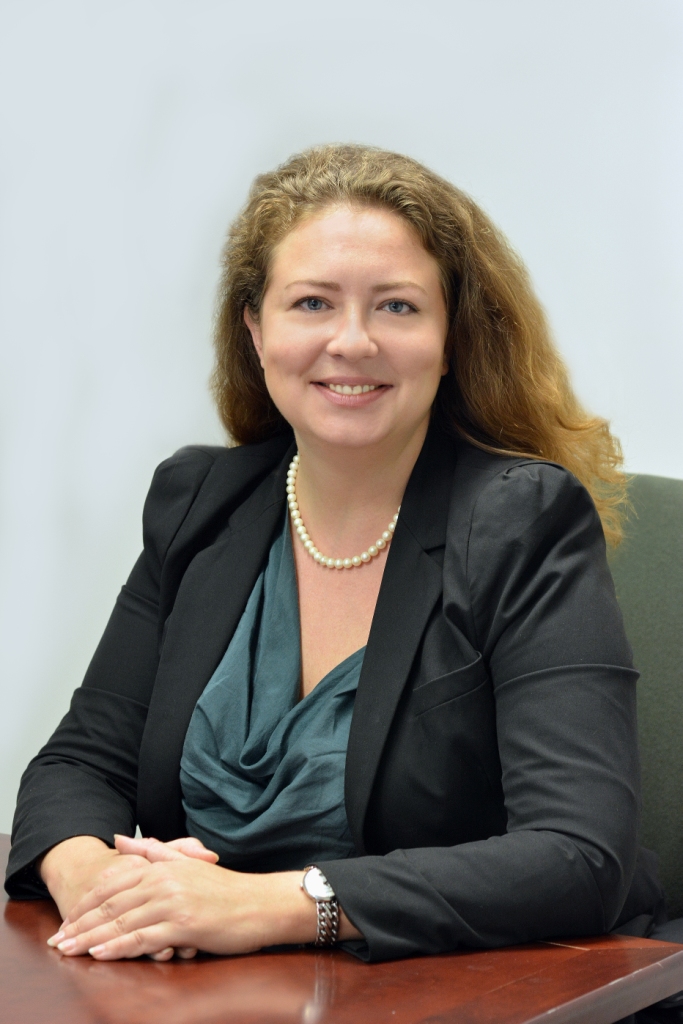 04/06/2019 - 17:22
1 комментария
On September 28-30, the annual «BuyBrand» international exhibition of franchises will be held in Moscow, bringing together investors and entrepreneurs of the country under one roof.
The business program of the event includes a forum dedicated to competent business management and the development of a franchise network. Experts will share their own experience and provide applied knowledge useful for franchisees and young entrepreneurs.
On the second day of the forum, the head of the ILM retail real estate department, Margarita Zaeva, will speak. Margarita's report will take place during the session «Franchising in catering: coffee shops and fast food in the black». Margarita will talk about the current situation in the retail real estate market, as well as give practical advice on the selection of profitable premises.
Registration is available here.