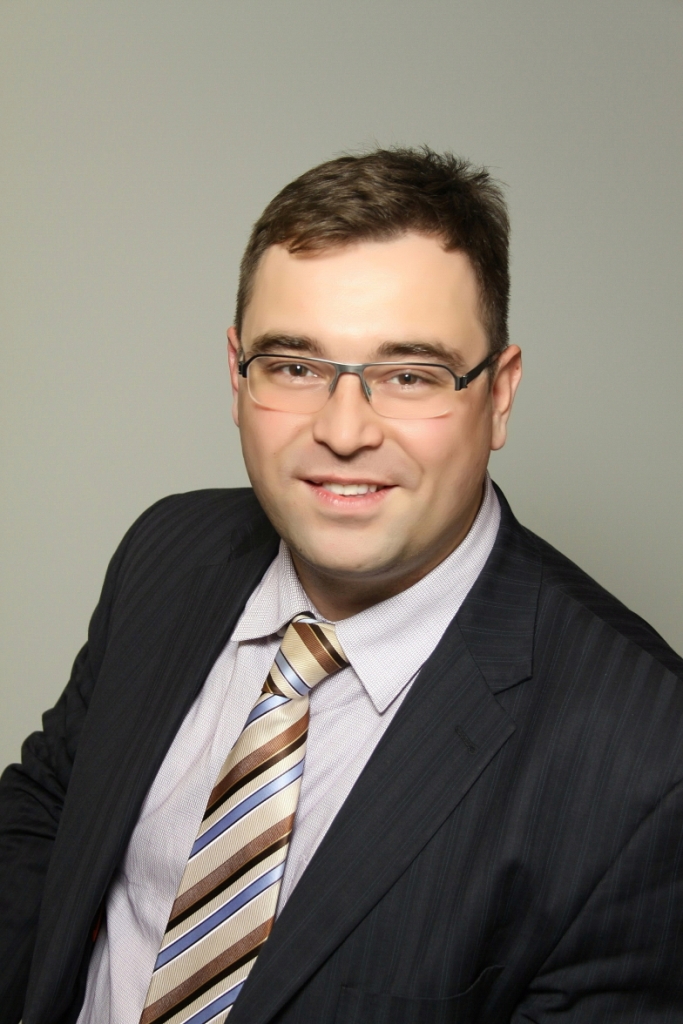 05/06/2019 - 11:01
1 комментария
September 20-22, in the «Crocus Expo» IEC in Hall 13 of Pavilion 3, the annual international exhibition of warehouse equipment and systems, material handling equipment and warehouse automation equipment will be held, bringing together leading players in the market of warehouse equipment and real estate.
The business program of the exhibition includes a forum, the main topic of which will be effective warehouse management. Key issues for discussion: optimization of the warehouse and personnel, ways to reduce costs, improving the level of logistics services, improving the performance of the warehouse.
On the first day of the forum, Alexander Perfilyev, Partner, Director of the Department of Warehouse and Industrial Real Estate ILMRussia, head of the online project Skladium.ru, will speak. The stated theme of the speech is «Utilization in Logistics. The next stage in the optimization of processes», in which Alexander will tell how uberization reached the logistics industry, about living examples of the phenomenon in the Russian logistics market, as well as about the impact of the new trend on logistics companies and business processes. The speech will take place on September 20th.
Register for the event here.