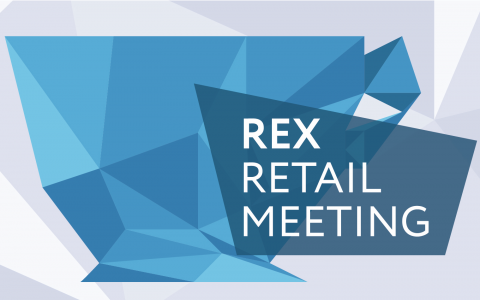 05/06/2019 - 15:29
1 комментария
Margarita Zaeva, head of retail real estate at ILM, took part in the REX Retail Meeting. The event was held on January 28 in the cafe "Shardam" on Krymsky Val.
Among the participants of the company:
IKEA Centers Russia
Romanov Property Holdings Fund
IMMOCHAN Russia
TriGranit Management Rus
SRV 360
DARS Development
Gallery Chizhov
Key topics:
- Tenant-mix of a shopping center: how to keep the minimum level of vacancy after the fact that foreign brands have left the market?
- Russian retail groups: how to build a brand portfolio and which concepts to develop to minimize the economic risks? Which product groups show the most sustainability today?
- Domestic brands that entered the market in the 90s: what changes in the company's strategy? Is there a launch of new brands, concepts, formats within the corporation? What is the rental structure that is optimal for maintaining profitability and acceptable to the landlord?
- Domestic brands that entered the market in zero years: what are the main risks today? How do you adjust the business model? What are your development plans and rental expectations?
- Launch of new retail concepts: are there any niches today and, most importantly, economic conditions for entering the market? What are the conditions for success? How do you plan to solve the problem of rent, given the lack of acceptable funding for startups?