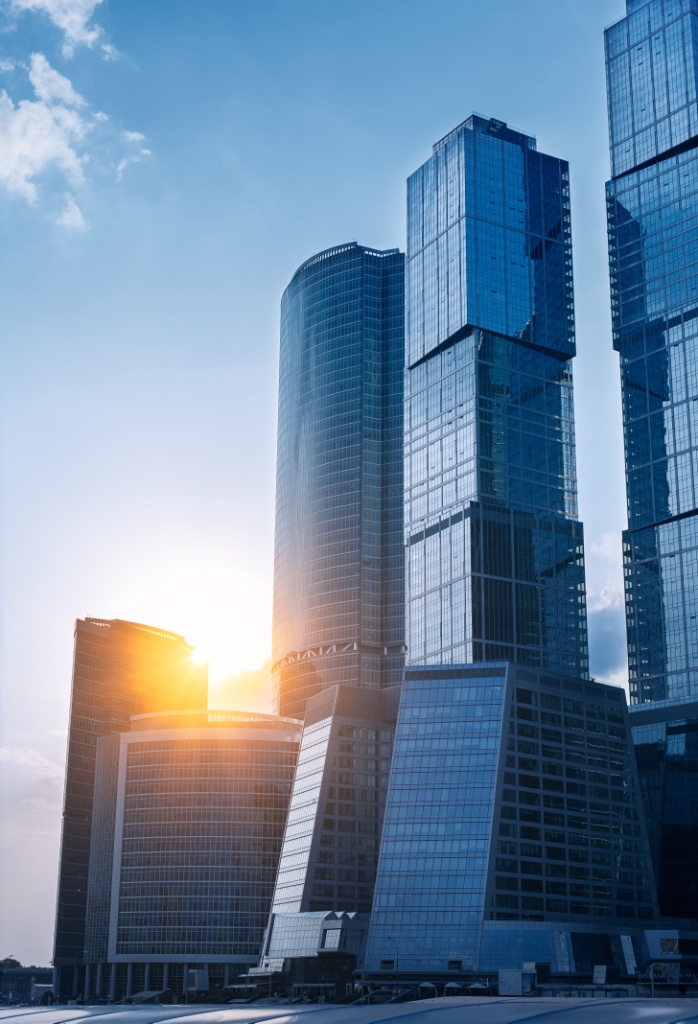 21/06/2019 - 16:41
1 комментария
Today, an excess supply of office space has formed on the Moscow office real estate market — 3.15 million sq. m. remain free, say the analysts  of ILM company.
They add that the market will be balanced when 1.8 million sq.m. will be free. "But in the next 2-3 years we see no prerequisites for the creation of 200 thousand new office working places, which will allow vacancies to reach 10% in the market," experts comment, adding that one of the possible scenarios for getting out of this situation is the accelerated conversion of office space in industrial zones to other segments of real estate (housing, apartments, shopping areas and warehouses). All this will lead to the migration of tenants to high-quality office facilities.
"After 2014, when the volume of office space commissioned was record-breaking over the past 5 years, 2015 showed a slowdown in new construction. Such a decrease in construction activity resulted from a reduction in demand amid a high volume of premises commissioned in 2014, which the market did not manage to absorb. The deadlines for delivering a large number of objects were transferred to later periods.
In 2016, the input volume may become lower: according to our expectations, about 550-600 thousand sq.m. will be introduced to the market ", - say analysts.
Moscow. INTERFAX REAL ESTATE