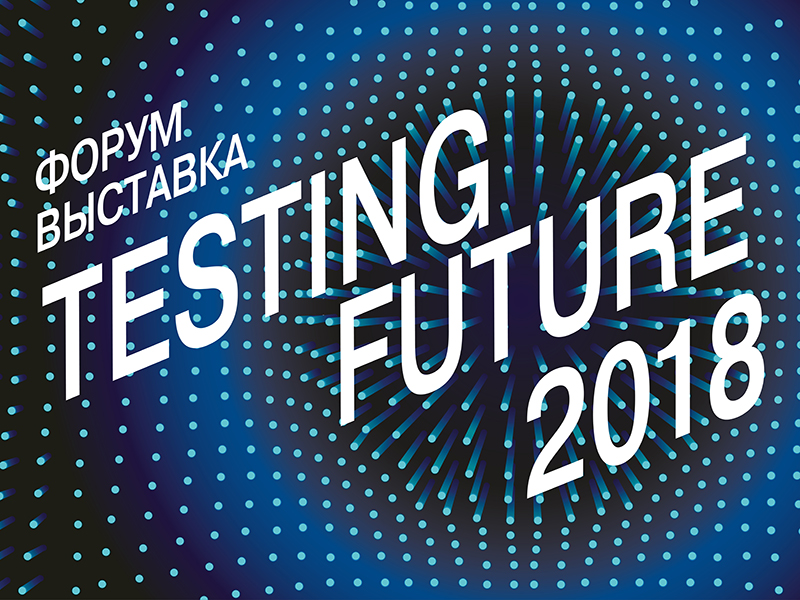 05/03/2019 - 13:30
1 комментария
Anna Vorobieva, Project Director of AMO.ru, will take part in the business program of the Forum of Advanced Solutions in Testing Future flexible, multifunctional and service spaces.
When? November 29th, Thursday
In what time? from 9.00 gathering guests
Where? SAP Digital Leadership Center (52 Kosmodamianskaya Embankment, p. 7)
Anna will act as a moderator at Coworkingevent. At the session, coworking trends will be discussed, which tenants will coworking operators expect, what will tenants expect from coworking, CRM-systems for coworking and other new technologies of the European market, as well as the possibility of their use in Russia.
The forum will be useful for investors, developers, designers, property owners, entrepreneurs, representatives of companies and corporations interested in knowledge and discussion of the features of the organization, design and management of flexible, multifunctional and service spaces.
Participation in the business program is free for representatives of customers, developers, investors and architects, subject to prior registration.
The special guest of the business program is Christos Passas, executive director of the architectural studio Zaha Hadid Architects.
Forum program and registration: http://www.officenext.ru/orientir/event_34628_testing-future-2018/