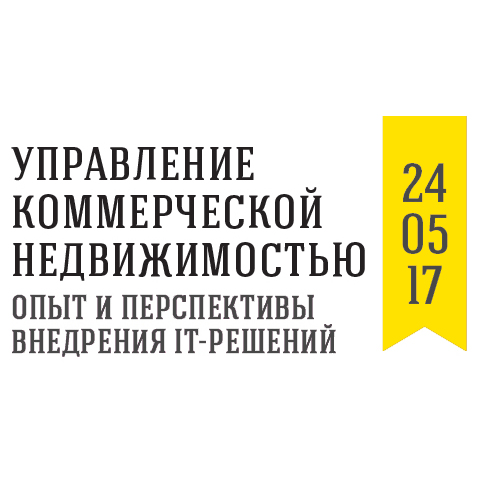 05/03/2019 - 17:26
1 комментария
On May 24, Andrey Lukashev, managing partner of ILM, will speak at the "Development Environment" event, the main topic of which will be "Management of commercial real estate: experience and prospects for implementing IT solutions".
Andrey will talk about the impact of IT solutions on risks and profitability when managing a real estate object, the best cases and main problems of the industry and practical ways to solve them.
The event is organized by the Association of Real Estate Market Professionals REPA with the participation of the business IT integrator RedSys.