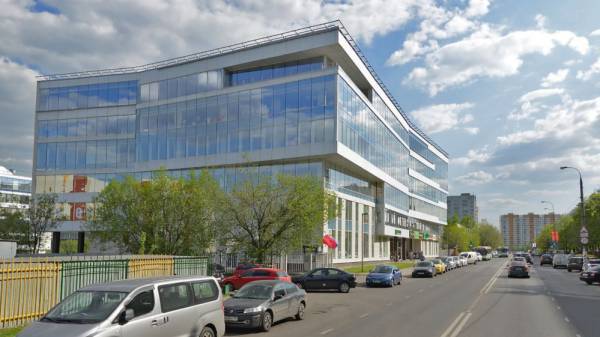 19/06/2019 - 15:55
1 комментария
The American pharmaceutical company Pharmaceutical Product Development (PPD) leased 1.1 thousand sq.m. in the Kristall business park in the south of Moscow, the transaction consultant ILM said.
"The company is engaged in pharmaceutical research, and in addition to office space, it needed a warehouse for storing drugs," it says.
Class B + business park Crystal with a total area of 44.7 thousand sq.m. is located next to the Bitsevskiy Park.

Source: https://realty.ria.ru/news_cre/20180716/1524703121.html