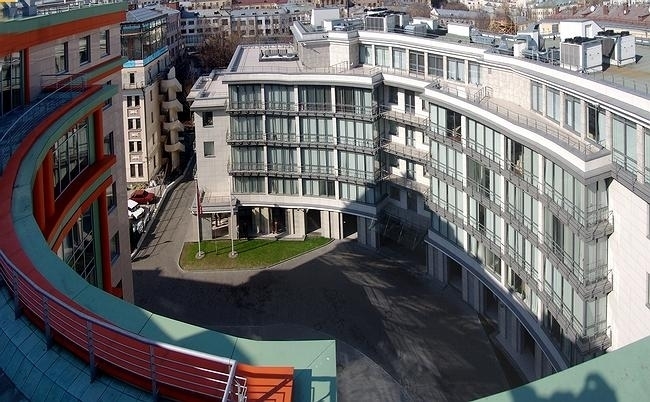 10/06/2019 - 17:34
1 комментария
The company «MegaFon» OJSC rented office space for one of its divisions in the Class A business center - «Legion I». The total area of ​​office space leased by OJSC Megafon» is about 2,200 sq. m.
Key requirements that «Megafon» OJSC made to new office premises include: minimum distance from the main office of the company located on Kadashevskaya Embankment and high quality office premises meeting modern world standards.
Business Center «Legion I», located on the street. Bolshaya Ordynka is one of the best examples of modern construction in the historical center of the city. A rare combination of a great location, modern technical equipment, luxury finishes, and services of a highly professional landlord determined the choice of the company.
The new office of «Megafon» OJSC fully meets the requirements of the company and provides a comfortable environment for employees.
ILM Press Center