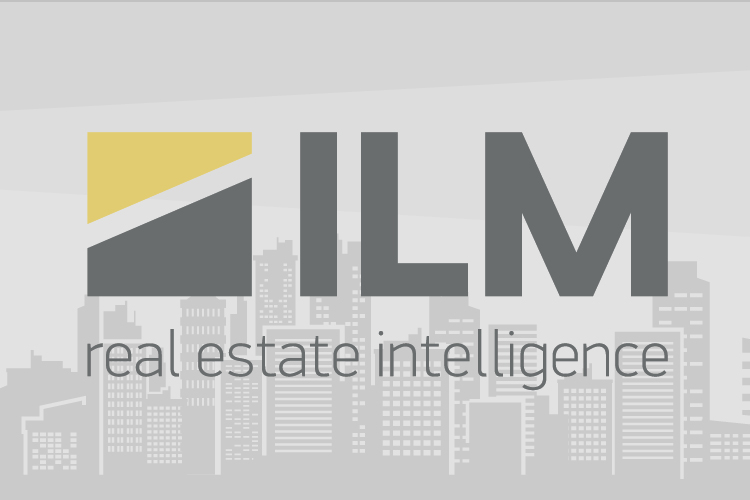 10/06/2019 - 17:21
1 комментария
On October 14-15, the 7th annual Russia GRI 2013 Summit was held at Swissotel Red Hills in Moscow.
By tradition, there were no official reports or presentations at the summit. Discussions were held in an informal setting in small groups, where each participant was able to take an active part in the discussion. The summit was attended by top investors, developers and commercial real estate market leaders.
This year, during the event, issues of public and private partnership in Russia, strategies for raising capital and lending new projects, the current situation and prospects for the office, retail, warehouse and residential real estate market and other relevant issues were discussed. Participants shared their experiences and offered their recipes for success.
ILM took an active part in the event. Dmitry Myslin, Managing Partner of the company, acted as co-chair of the discussion "Office real estate - stability and potential." The discussion was attended by leading developers of the commercial real estate market in Moscow, including the 1st Deputy General Director of ALCON Development for Investments - Artem Panin, General Director of KR Properties - Sergey Matyukhin, General Director of Forum Properties Group - Andrei Barinsky and other major developers. 
Participants in the discussion noted the general recovery of the market, which began with the beginning of October, 2013, which is associated with a non-occurring sharp rise in the dollar, expected in early autumn. Experts noted the high growth potential of objects with good transport accessibility, however, market participants understand that developer profitability will not increase sharply. The experts also identified two main factors for the growth of developer profitability - a reduction in the cost of acquiring construction sites and a decrease in interest rates when financing projects.
ILM Press Center