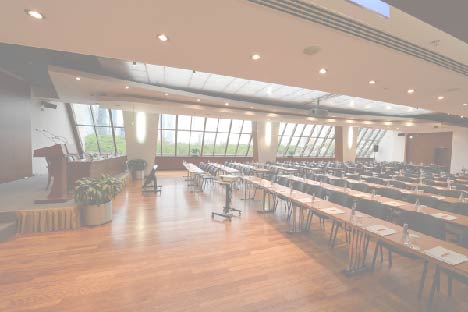 14/03/2019 - 11:32
1 комментария
On April 28, 2017, ILM with the support of the general partner, the management company MLP, will hold the 2017 Congress of Logistic Operators 2017.
The congress of logistics operators is a closed industry event for market professionals.
The audience of the congress is from 150 to 200 people: top managers of the largest international and Russian logistics operators, FMCG logistics directors of companies, manufacturers and distributors, owners of warehouse complexes and market experts.
Follow the news of the Congress on the event page on Facebook: KLO2017
Entrance to the event is closed. For participation, please contact the organizers: marketing@ilm.ru