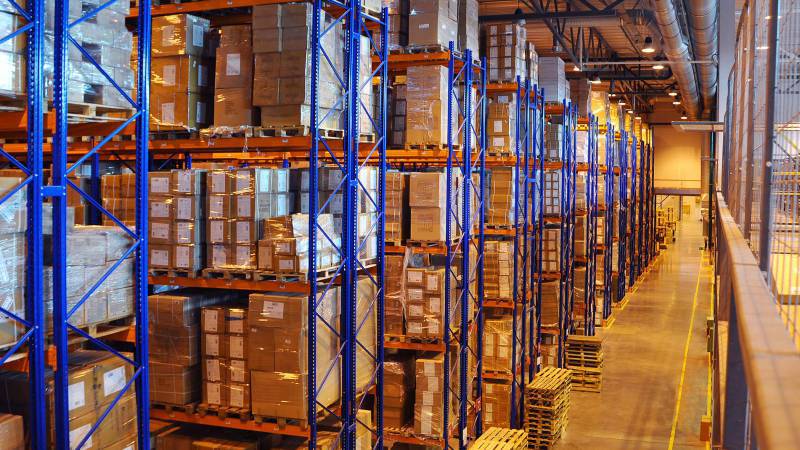 19/06/2019 - 12:56
1 комментария
The warehouse complex in the Varshavskoe highway area got a new tenant.
A large Russian company specializing in express delivery of documents and cargo leased a 6,000 sq. m. of a warehouse, the press service of Skladium.ru reports.
A modern class B warehouse complex is located in the Varshavskoe highway area. Object area of ​​6 000 sq.m. includes storage and office space, and is equipped with a large ramp for loading and unloading goods. The company was looking for a new warehouse in the Southern Administrative District due to an increase in the number of orders and to increase the speed of delivery.
"It is important for courier companies to have their own logistics center in the city, near TTC, in order to quickly deliver to their customers. It is very difficult to find such premises, because recently the number of warehouses inside the Moscow Ring Road has been decreasing, which is primarily due to the withdrawal of industrial zones outside the city. It was necessary to find a one-story warehouse building with a convenient loading and unloading area to service a large number of cars at the same time," commented Andrei Seleznev, senior consultant at the department of warehouse and industrial real estate at ILM.
Source: https://www.cre.ru/news/70753