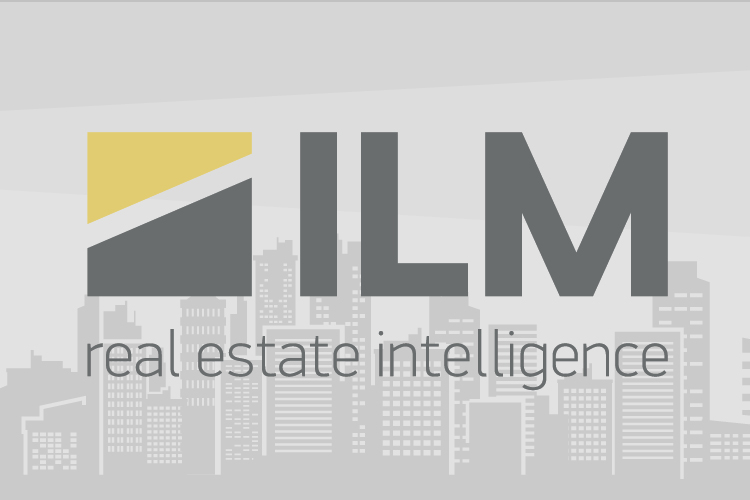 20/06/2019 - 16:23
1 комментария
The purchase by VTB Bank of a blocking stake in the Magnit is capable of giving impetus to the development of the retailer and bringing a revival to the rental market in street retail, experts say.
Egor Levchenko, head of the retail real estate department at ILM, notes that Magnit has been influencing rental rates in street retail for a long time. He believes that the acquisition by such a large player, like VTB, is aimed at further development. "Any development leads to an increase in market share, and for this you need to open new points," said the expert, stressing that "this is positive news for the market."
Levchenko admits that Magnit may expand its product line and make changes to the format of stores. At the same time, he notices that this will not happen immediately, at least a month will be spent on audit.
ILM's managing partner, Andrei Lukashev, adds that Magnit will have an impact not only on rental in street retail, but also in the warehouse segment.
Read more RIA News:
https://realty.ria.ru/realtynews/20180216/1514800476.html