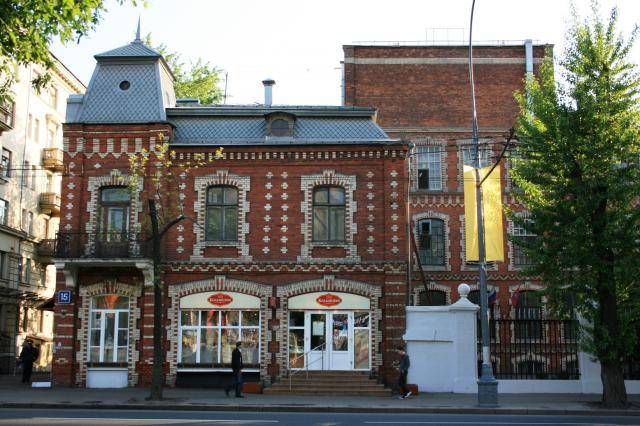 24/06/2019 - 15:36
1 комментария
CRE has published an article about the best loft complexes in Moscow, prepared by ILM experts:
"As the office market in Moscow has grown incredibly, and the tenants have become more sophisticated and demanding, the demand for non-traditional office premises, for example, in the loft style, has increased.
First office buildings in this style appeared in early 2000. Most of them are former textile factories and production facilities built in the 19th century, located near the Third Transport Ring along the embankments of Yauza and the Moskva River. The shape of loft-style offices is quite diverse, but in their decoration the original red brick is preserved. Space of such premises are created to work in a team and to communicate. Like in London or New York, lofts in Moscow are a trend, and therefore their cost is high. Here we would like to draw readers' attention to the five office loft complexes that cause real delight. "
Posted by http://www.cre.ru