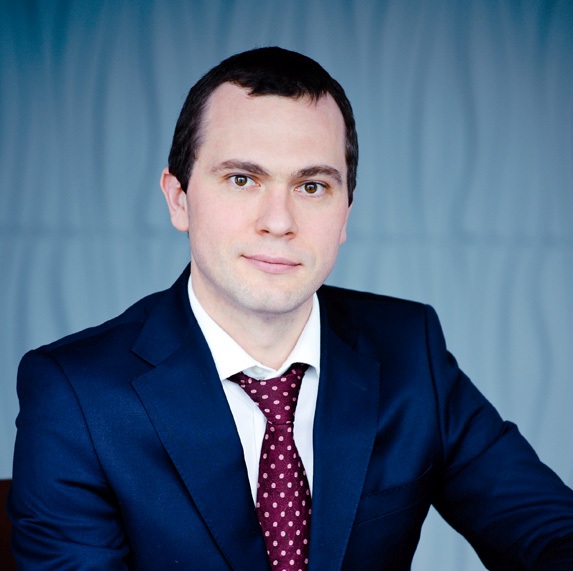 05/06/2019 - 16:16
1 комментария
On January 14, the three-day VIII Gaidar Forum completed its work. The event was attended by leading Russian and foreign experts, politicians, economists, scientists, representatives of the business community. The forum was devoted to discussing the current socio-economic situation, priority projects of the Government, incentives and obstacles to economic growth, attracting investment and other relevant issues.
On January 13, one of the discussions was devoted to "Project and Investment Management in the Real Estate Market," the session was moderated by Elena Ivankina, Director of the Institute of Industrial Management of the RANEPA. Along with international experts like Marten Vermeulen, Josep Bertrand, experts from Russia - Alexander Kolontai, Svetlana Bachurina, Vladislav Gordienko, Andrey Lukashev and others. Andrei dedicated his speech to a unified approach to the measurement of real estate.
As a member of the International Standards Measurement Standards IPMS Committee (International Property Measurement Standards), Andrei understands the problem of the existence of a multitude of standards in both the Russian and international markets, which results in a significant difference in the measurement results of real estate in different countries. Uniform measurement standards will be the correct basis for making decisions on real estate use, appraisal and investment.
The IPMSC international coalition to develop a unified standard for measuring areas was formed at the initiative of the World Bank at a meeting on May 30, 2013 in Washington, USA. As a result of the work of the Committee for the Development of Measurement Standards in November 2014, standards for measuring office space were published, and in September 2016 standards for measuring residential premises were issued. Currently, measurement standards are being developed for warehouse and retail real estate.
International measurement standards (IPMS) are designed to make the international real estate market transparent and understandable. They will allow developers, tenants, financial organizations and investors operating in different countries of the world and on different continents to take into account uniformly real estate objects and rented premises, as well as provide an opportunity for all parties to predict their own profits and expenses.
Andrei Lukashev, ILM Managing Partner: "The forum was very rich and interesting, with the participation of key government officials and business representatives. A large number of discussions, both at the forum and on the margins of the event, were devoted to overcoming the factors that impede economic growth and attract best international practices and investors to Russia. "