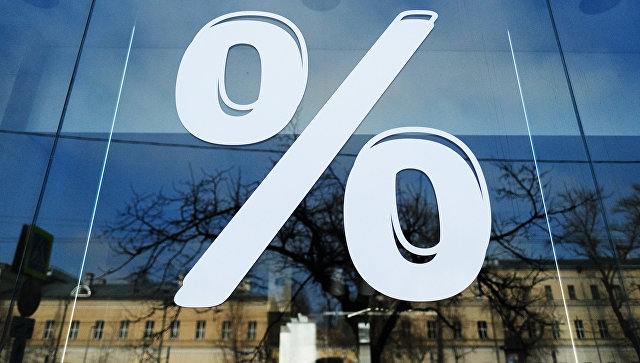 19/06/2019 - 12:18
1 комментария
Increasing the base rate of value added tax (VAT) from 18% to 20% will lead to a slight increase in the cost of all processes, both during the construction phase and during the operation of the building, experts say.
ILM managing partner Andrei Lukashev notes that the developer's profitability will decrease by about the same 2%.
"It can be mathematically calculated," he says. At the same time, this will not affect the final cost for the buyer, the expert assures, explaining that the developers compensate for the losses by reducing the size of the discount. "We talked with several developers, none of them is going to increase the cost," Lukashev specifies.
Read more: https://realty.ria.ru/news_cre/20180614/1522735563.html