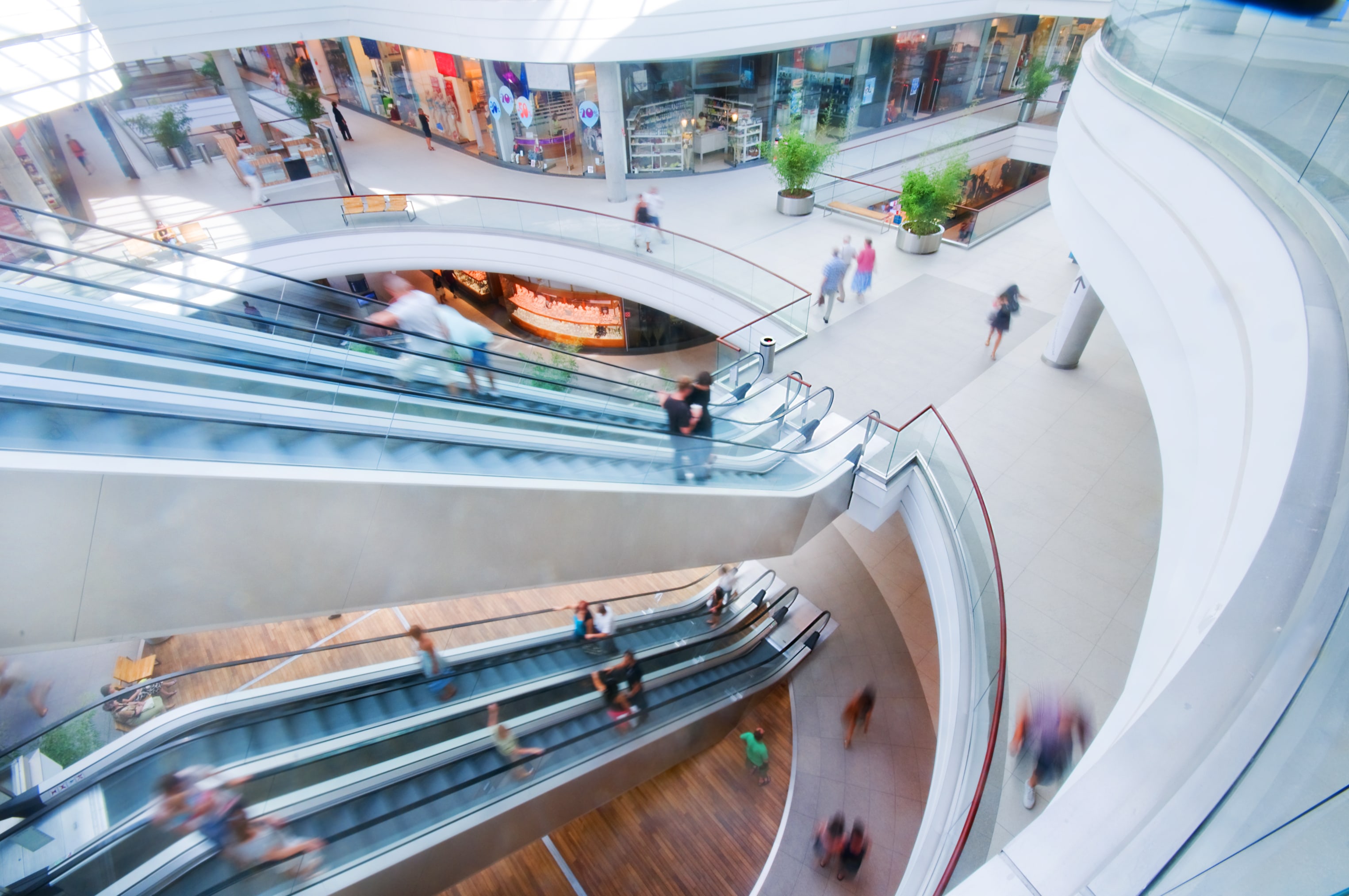 05/03/2019 - 10:00
1 комментария
How wonderful it would be if all the premises of the business center were magically filled with tenants. However, empty spaces are not a reason for panic. We bring to your attention life hacking, which will help bring additional profits to your complex. Directly or indirectly.
"Money to the cashier"
1. Organize coworking .
A mini-office or an individual workplace is a western trend that has taken on well in Russia. Its advantages for customers - budget, comfort, work not in the standard mode, but at a convenient time. There is a stereotype that co-working is certainly a creative and underground place for young and energetic people. In practice, mini-offices are an excellent option for people of all age and professional categories. Therefore, equipped coworking in a BC with good location and infrastructure will attract the attention of visitors. The organization of space will require jobs, a recreation area with a kitchenette, a reception area with a secretary. The minimum staff includes the administrators of the hall, the sysadmin, secretaries, and the kliner.
2. Refit vacant space in common areas and enter into an agreement with the tenants on the maintenance of the MOP.
3. Equip a retail outlet in a free space. It should be noted that the main customers of such a mini-market will be tenants and visitors of the business center - there will not be people from the street. The range of products - food and beverages, coffee, newspapers, stationery, small household items, flowers and souvenirs.
4. Rent the room under the showroom . The advantages of this solution for tenants are the access system in the BC and a high level of security: customers come to the showroom by appointment. For decoration of the room does not require special investments: furniture, hung, mirrors, fitting room cabin. But the office itself must have a high-quality finish and good insolation. 
5. Advertise BC to PR agencies as an excellent venue for events . In this case, you can use not only free offices, but also the surrounding area. The obvious advantages are security, chamber, technical possibilities for connecting the equipment.
6. Rent space in the short-term rental for video or photography . This option is suitable for presentable rooms with expensive furniture and good lighting. This is a fairly narrow market segment, but the demand for such services is high: there are not enough offers.
7. Arrange an exhibition gallery . This is another option for a short-term lease or event for tenants and residents. At such an exhibition can be exhibited not only paintings or photographs, but also any author's works intended for sale (the so-called "crafts fairs").Positive experience in organizing such an exhibition space is in BC CITIDEL and BT Domnikov.
8. Rent rooms for master classes or seminars . This is a very popular option. Good location near the metro, convenient room, the ability to organize a coffee break - office space is more comfortable for small events than the strict conference rooms.
Increase tenant loyalty
These two solutions do not bring direct benefits to the owner of a business center, but they seriously improve the loyalty of its tenants, which means that new customers will also receive attention.
9. Create a comfortable recreation area for employees . It is clear that they come to work to work, not to rest, but a relaxation zone in the BC is necessary.
10. Equip a sports area - area for unloading and fitness. Here you can periodically organize team building and other interesting events for tenants.
Any free space is your potential income. Therefore, consider all the possibilities of its use - not even the most standard.