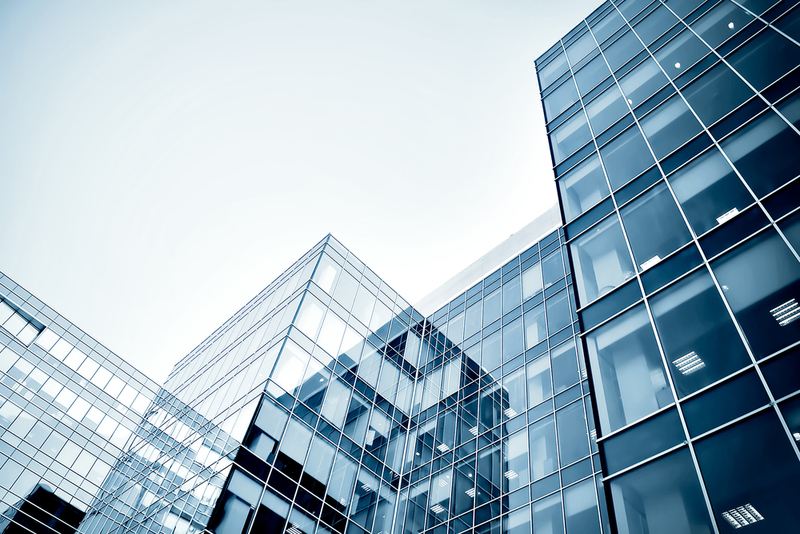 19/06/2019 - 15:59
1 комментария
Over the past two years, there has been a shortage of new facilities in the office real estate market. This is due to the fact that, since 2011, many projects were frozen at the stage of receiving the GFZU, their construction was impractical due to high vacancy.
The pace of new construction continues to be influenced by the post-crisis situation. According to the results of two quarters of 2018, only 56 thousand sq.m. were commissioned, comparable with last year.
There is still a high probability of postponement of the delivery of already declared objects for 2018-2019, to later periods. However, a number of large developers announce about the start of new or resumption of construction of current projects. It should be taken into consideration that the implementation cycle of the object is about 3 years. Therefore, the pace of the introduction of new proposals in the next two years will remain low.
The demand for additional office space continues to grow. According to the results of the first half of the year, the total net absorption volume, showing the change in office space occupied by tenants, is 18% higher than the figure for the same period in 2017.
The Q2 of 2018 retained high net absorption volumes. However, compared with the previous quarter, the rate of absorption in the past three months decreased by 19% and amounted to 163 thousand sq.m.
"If we analyze the supply and demand in the office real estate market, then the greatest activity is seen in class B, where rates vary in the range of 12,000-25,000 rubles for the sq. m per year, including VAT and operating expenses. Tenants still prefer low-cost and efficient offices and literally count every useful meter. Migration to quality occurs only when the current budget of the tenant can afford a higher class of building"  believes ILM managing partner Andrei Lukashev.
Source: http://www.rusexporter.ru/material-partners/detail/7220/