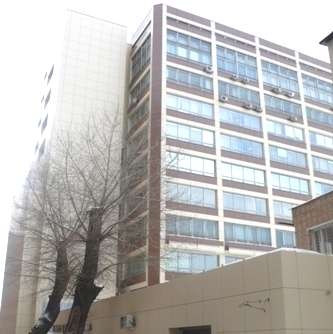 21/06/2019 - 16:22
1 комментария
Russian Helicopters, one of the world leaders in the helicopter industry in Russia, has expanded its main office by entering into a lease agreement for additional office premises of 4,925 sq. m in business centers on the street Presnensky Val, 14 and street Rochdelskaya, 15.
The need to rent additional office space was due to the active development of the company. The transaction advisor was ILM.
"When choosing additional office premises, the focus was on the location of business centers, namely, their walking distance to the main office of the company, located in the World Trade Center business center. Renting additional office space will allow the company to qualitatively improve the organization of the internal space, " comments Svetlana Yablochkina, Senior Consultant at ILM.
www.cre.ru