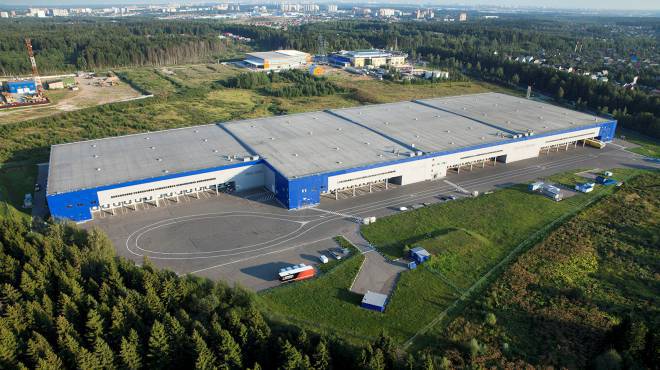 19/06/2019 - 16:46
1 комментария
Vostok-Invest, the official partner of the Under Armor brand in Russia, rented a warehouse of 7 200 sq. m. in the logistics park Lobnya of a company Raven Russia. The tenant's consultant was ILM Skladium.ru service.
The reasons for the relocation of the company, which previously occupied warehouse space in Khimki, were the expansion and the need to improve the efficiency of the warehouse.
Alexander Perfilyev, director of the department of warehouse and industrial real estate ILM, project manager Skladium.ru: "Our task was to find a modern warehouse for the efficient operations of our client. The Vostok-Invest company is constantly expanding, and the existing class B warehouse, located on the second floor, has ceased to arrange them both in size and efficiency. Among the important criteria when searching for a new warehouse was to ensure maximum proximity to the previous site in order to save staff when moving to a new warehouse. We successfully achieved the target, and now Vostok-Invest has become a resident of A-class logistics park in Lobnya.
Vostok-Invest is a franchise partner of Under Armor for opening mono-brand stores, as well as a partner for team sports and specialized sport shops.
Source: https://www.cre.ru/news/71625/