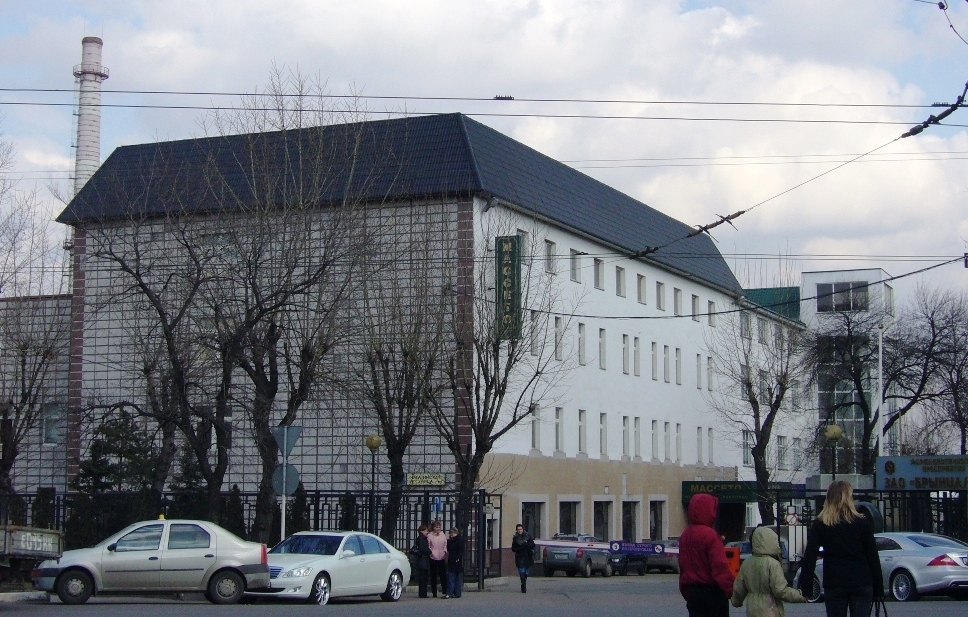 07/06/2019 - 17:25
1 комментария
Pragmatic Express (Pragmatic Express), one of the leaders in the domestic market for office supplies in the B2B sphere, rented a new office in the business center on ul. Nagatinskaya, 1.
The consultant of the transaction was the company ILM. The area of ​​rented premises is 1,200 square meters. The conclusion of a lease agreement was made possible thanks to a quality and promptly rendered service in finding and selecting an office for an ILM client.
"The selected office premises fully met all the requirements of the search engine concept of Pragmatic Express. When selecting the premises, we managed to take into account the preferences and budget expectations of the client. The selected business center corresponds to class B and has convenient access to the Third Transport Ring and Warsaw highway", reports Senior Consultant ILM - Natalia Dereshovskaya.
ILM Press Center