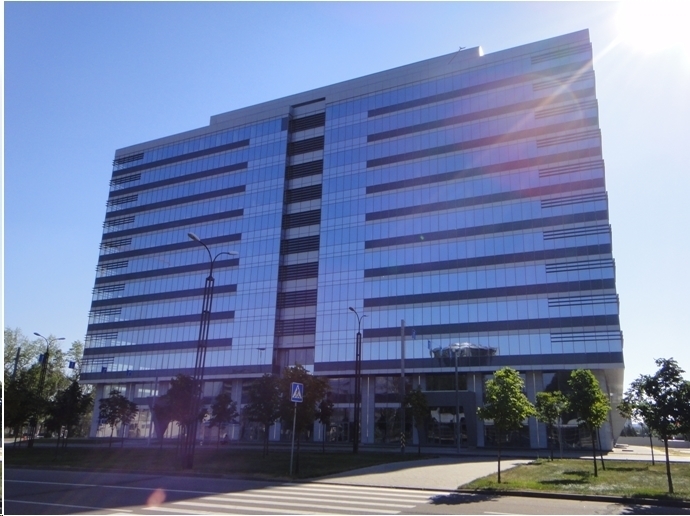 20/06/2019 - 17:27
1 комментария
Consulting companies Cushman & Wakefield and ILM have become the exclusive agents of the Kubik business center.
The total area of ​​the 12-storeyed business center Kubik is 16,800 sq.m., 1500 sq.m. are offered for rent. The facility is located at 65 km of the Moscow Ring Road in the Myakininskaya floodplain, near the metro station Myakinino. The center will begin its work in June 2012. Quorum Debt Management is the project developer, and Sawatzky Property Management is the management company.
The first deal in BC Kubik was closed in early 2012. The lease agreement was signed with the Bank of Project Finance (4530 sq. m.) for a period of five years, with the right of prolongation.
The project manager, Quorum Debt Management Gennady Nikishov said that he expects to attract new tenants to the center through work with ILM and Cushman & Wakefield.
Cushman & Wakefield office consultant John Delarghy added that decentralization of office clusters is underway. BC Kubik will be an interesting solution for companies for which not only a favorable rental rate is important, but also a good location of the object.
Anastasia Noskova, senior consultant at the office real estate department at ILM, added that several large companies were interested in this offer.
www.cre.ru