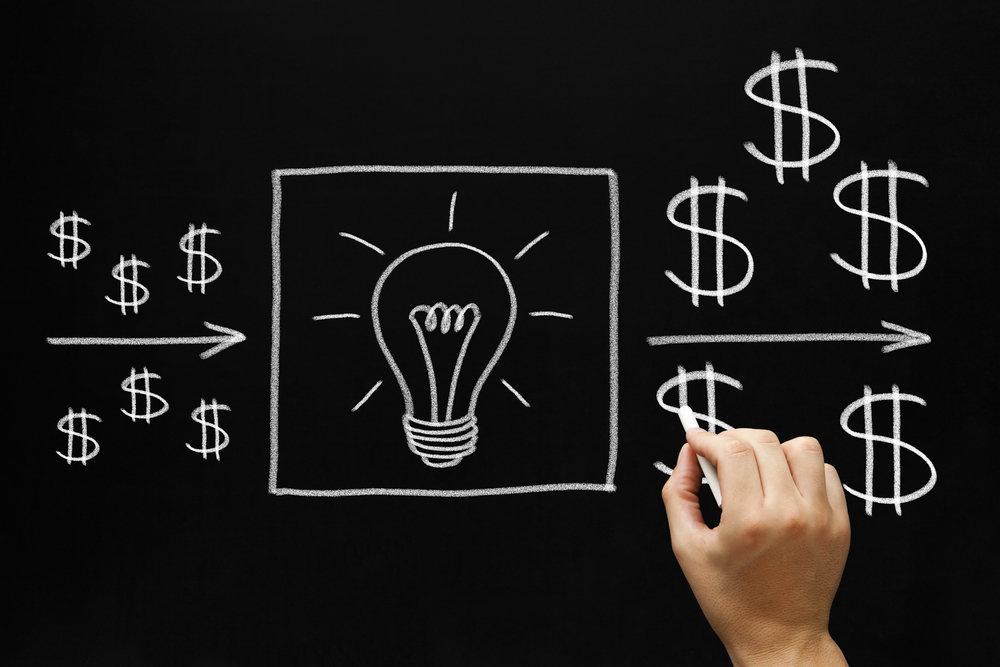 05/03/2019 - 10:01
1 комментария
Do you still believe in the myths that only offices of A and B + class should have a quality infrastructure, while requirements for B and C are significantly reduced? In this case, do not be surprised if your cashflow does not yet meet expectations. It's simple: give tenants more than they expect, and make a profit!
What do tenants want?
We regularly conduct surveys of our clients and see that the requirements for the infrastructure of business centers have increased significantly over the past two or three years. Employees of offices spend a lot of time at work and want to solve personal tasks "on the spot" - whenever possible, in the same room where they work.
The basic needs are food service, parking, pharmacy, bank or ATM, payment terminals. Additional pleasant bonuses will be the retail zone, dry cleaning, advertising agency, ticket offices, travel agency. In large centers, it is desirable to have a fitness or wellness club and even a swimming pool.
Attention to detail
The secret of success lies in the details. To understand the needs of a tenant, you should look at the infrastructure of the building through the eyes of an ordinary employee and go his way step by step:
1. How do people get to work? Is there enough space for parking a car, a motorcycle? Does the car wash work during parking? Is there a bicycle parking? Is the movement of corporate shuttle bass organized if the BC is located at a distance from the metro?
2. Where do employees eat? Does the food supply offer a varied (including vegetarian) and at the same time budget menu? Is there a cafe or restaurant in the BC where you can have lunch with customers or business partners?
3. What services may be required by tenant companies at any time - legal, printing, courier, booking tickets, taxi call, dry cleaning?
4. Where can people make the necessary purchases - buy groceries, gifts, flowers?
5. Where should a person go, if he feels unwell at work - is there a medical office and a pharmacy in the building?
6. Where can employees walk at lunchtime? Is there a recreational area with a landscape design and benches? And a small playground?
7. Where do tenants negotiate with clients, conferences and seminars? If they occupy a small office in which there are no similar options, can they rent a conference room or a meeting room for a fee?
"Correct" infrastructure is the key to tenant loyalty
Absolute fact: even in class C business centers, it is really possible to create an extensive and thoughtful infrastructure that will be in demand from office tenants, which means it will bring you additional profit. In this case, the place of work becomes a functional and atmospheric space, and the loyalty of employees and companies increases. Add to this periodic events for tenants - seminars, workshops, sports tournaments, team building - and get grateful paying customers. And your cashflow.
How to start a change for the better? It's simple: call or write to ILM specialists. For each project we develop new ideas and concepts.